Leading Teachers, Life-Changing Lessons
We create video courses and online workshops in personal development, mindful movement, spirituality, health, environmental regeneration, and social activism.
The Soul of Money
Online Course with Lynne Twist
Do you feel stress, frustration, or fear when it comes to money?
It's not your fault. Our money culture traps us in a mindset of lack — that there is never enough of what we need. 
For more than 40 years, Lynne Twist has helped people find freedom and fulfillment when it comes to their finances and relationship with money. In her 10-day online course, The Soul of Money, she offers lessons and practices to leave behind scarcity and in its place cultivate a life brimming with abundance, gratitude, purpose, and sacred reciprocity.
"Commune made me love my life again."
Gunda, Commune Member
---
"Over the past few months your courses have helped me navigate some big decisions and helped me to see my new path ahead."
Emily, Commune Member
---
"The courses that I have done so far have opened me up and shifted my thinking in very powerful ways."
Paula, Commune Member
---
"The biggest benefit has been growing a little more each day, becoming a little more present, mindful and connected. I've felt ease flow through my days."
Sophie, Commune Member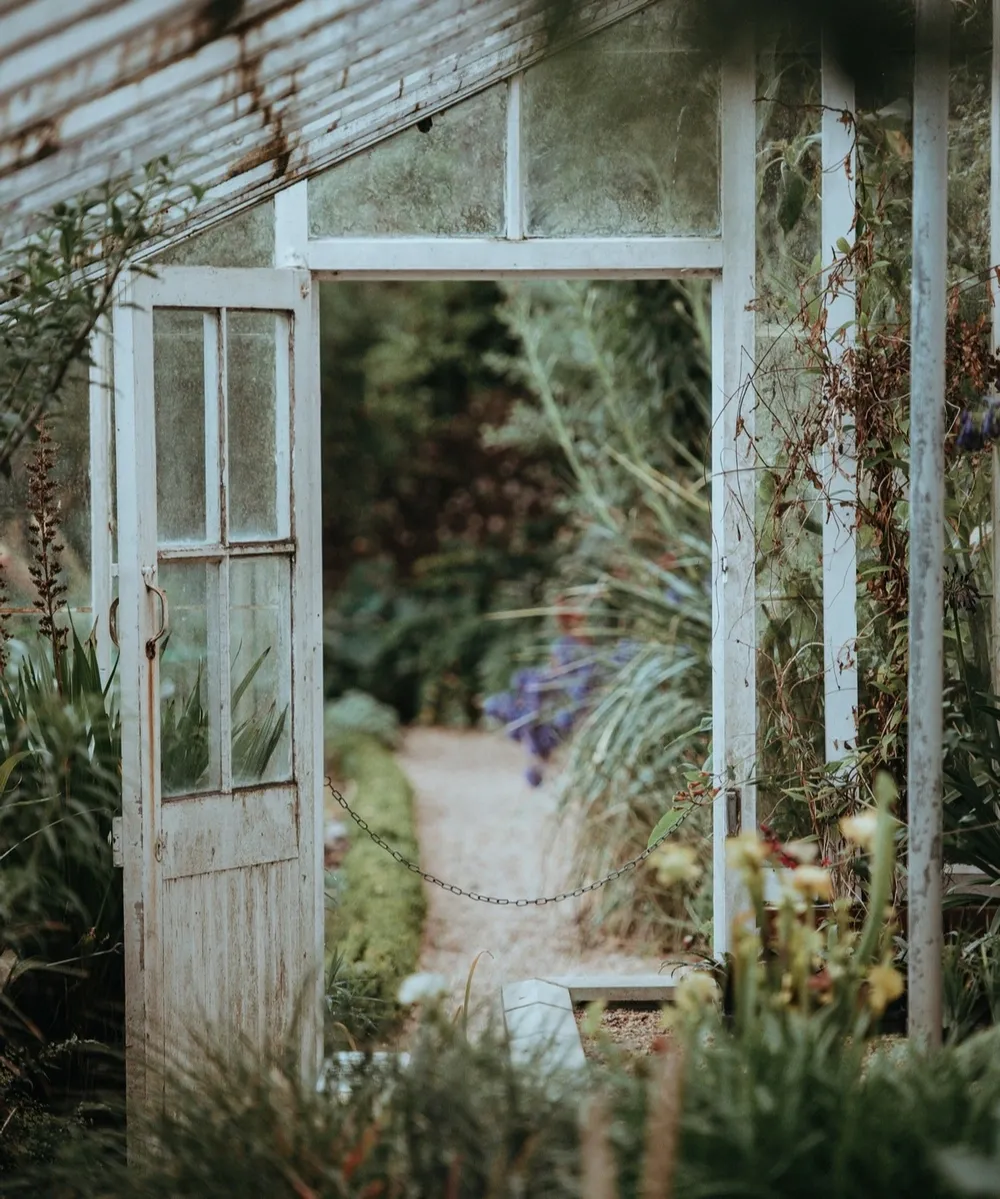 Commune Membership
Your all-access pass to total wellness
Join Membership to enjoy unlimited access to our library of 100+ courses and thousands of yoga, meditation, and breathwork classes.
Our courses are designed to fit into your schedule with day-by-day lessons, practices, and self-reflection exercises ranging from just a few minutes to an hour.
We make it easy for your well-being to be a daily habit!
LEARN MORE ABOUT MEMBERSHIP
The Podcast
The Commune Podcast is where we explore the ideas and practices that help us live healthy, connected, purpose-filled lives. Each week host Jeff Krasno speaks with teachers, spiritual leaders, doctors, and storytellers on topics related to personal and societal well-being — from nutrition and integrative medicine to spirituality and personal growth to environmental regeneration and civic engagement.
Our door is open...
Stay connected with all things Commune, from new courses and free online events to weekly musings, podcasts, and videos.
Spam-free. Unsubscribe at any time.